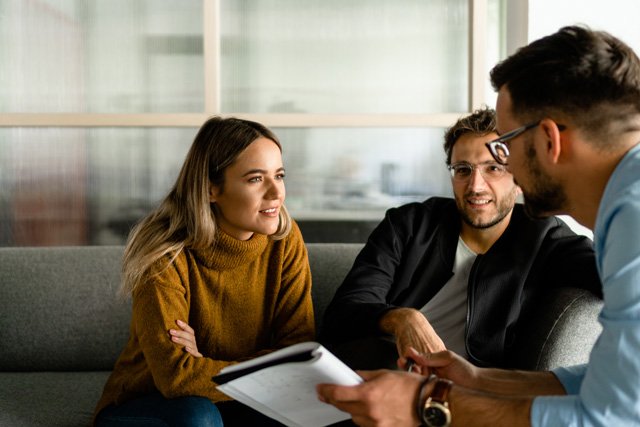 Right advice
We take a "Client for Life" approach to your loan. It's not just about today, but also your future plans.
Do you think you might renovate, upgrade to a new home in the future, want to invest in property? The answer to those questions will have a big impact on the loan and finance structure you take out today. One that could save you $000's in interest, taxes and fees in the future.
Right Loan
With access to thousands of home loans, your Trigon Broker can find a well-priced loan for your needs. Often, it's not just about the rate. There are other factors which greatly influence the final cost of your loan.
Your best interests – our No 1 Priority
As a Trigon broker, we act in your best interest every time. And our conflict priority rule guarantees that you come first. Because it's the right thing to do.
Our expertise and experience – your peace of mind
Our brokers are better qualified than most, undertake continuous professional development, many with decades of experience. When they recommend a loan be assured it's the right one for you.
We make it easy
We spend the time with you to make sure that we know exactly what your needs are and use our extensive product knowledge and experience to find and recommend the loan to best meet them. Then we do all the work to prepare and submit the complex loan application and follow through to approval and settlement.
At no cost to you.
As a broker we are paid by the lender and always disclose how much as part of the loan application. But we work for you, not the banks.